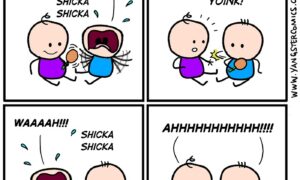 So even though I had a cartoon ready, I skipped posting a cartoon last week and I feel terrible. The...
Read More

+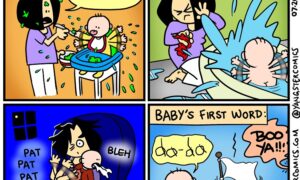 Ain't this the truth? lol So i drew this with only one baby since drawing the twins is a bit...
Read More

+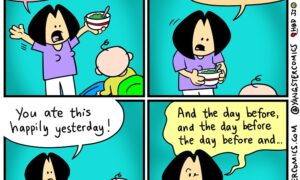 I've heard of twins switching roles unintentionally (or not) complementing each other. However, I did not expect this in my...
Read More

+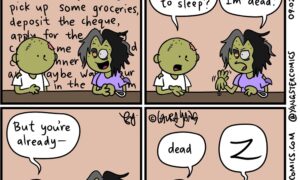 Sleep, anyone? 🙂 A special shout out to my fellow sleep-deprived but ambitious mamas.
Read More

+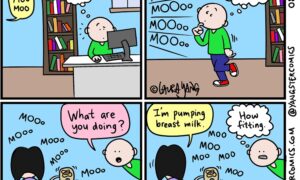 Ahhhhh the pains of motherhood….
Read More

+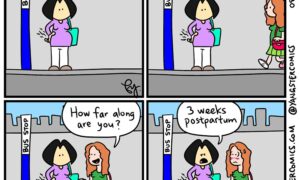 I always naively thought that after giving birth, your weight would instantaneously bounce back to what it was pre-pregnancy. Boy...
Read More

+
The book is titled "Healthy Sleep Habits, Happy Twins" (by Marc Weissbluth, M.D.)
Read More

+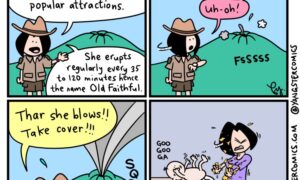 So I've been a bit busy… Two weeks ago I gave birth to twins and have lived the hermit lifestyle...
Read More

+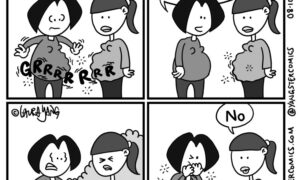 Aaaaaaaaaaaand rooooooooound 2! 🙂
Read More

+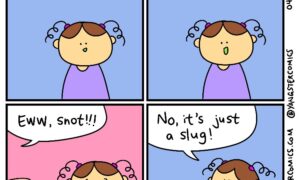 So we all came back from San Diego a little bit plugged up and under the weather. In particular, my...
Read More

+