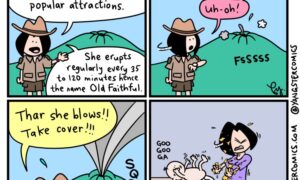 So I've been a bit busy… Two weeks ago I gave birth to twins and have lived the hermit lifestyle...
Read More

+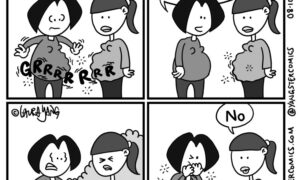 Aaaaaaaaaaaand rooooooooound 2! 🙂
Read More

+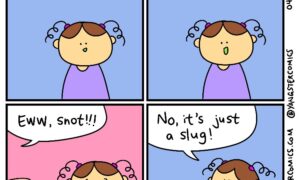 So we all came back from San Diego a little bit plugged up and under the weather. In particular, my...
Read More

+