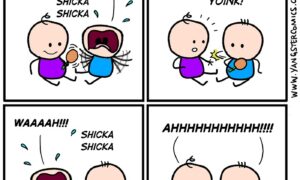 So even though I had a cartoon ready, I skipped posting a cartoon last week and I feel terrible. The...
Read More

+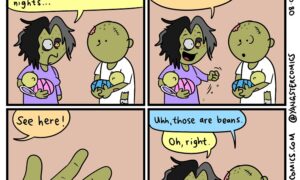 Aiyai yai…. so Mommy Brain is on full drive! I can't seem to remember anything important anymore. Explaining Mommy Brain...
Read More

+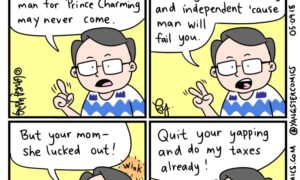 My dad was always outnumbered growing up. Under one roof he had to share his castle with Mom, 4 daughters...
Read More

+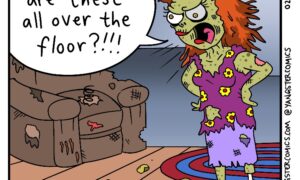 So the Walking Dead is back on again so I decided to draw another zombie cartoon, mixed with parenting.
Read More

+