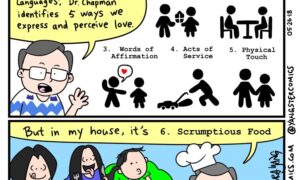 Based on the book by Dr. Gary Chapman (a highly recommended read), my dad offers a 6th Love Language. It's...
Read More

+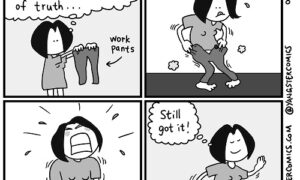 Well this pretty much sums up the current mood.
Read More

+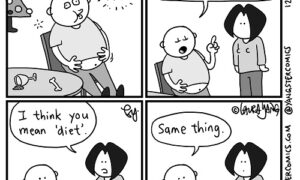 Well if your Christmas holidays have been anything like mine, it's full of feast and family. It's practically non-stop...
Read More

+