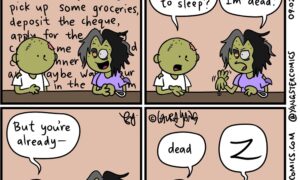 Sleep, anyone? 🙂 A special shout out to my fellow sleep-deprived but ambitious mamas.
Read More

+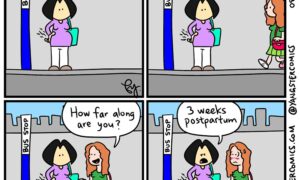 I always naively thought that after giving birth, your weight would instantaneously bounce back to what it was pre-pregnancy. Boy...
Read More

+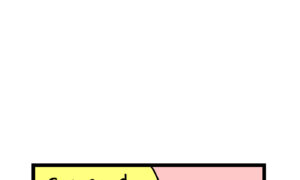 One of my friends is a very talented photographer and an amazing mother of two. We have a lot to...
Read More

+